Summer fresh in the mountain village of Vent
A paradise for hikers and mountaineers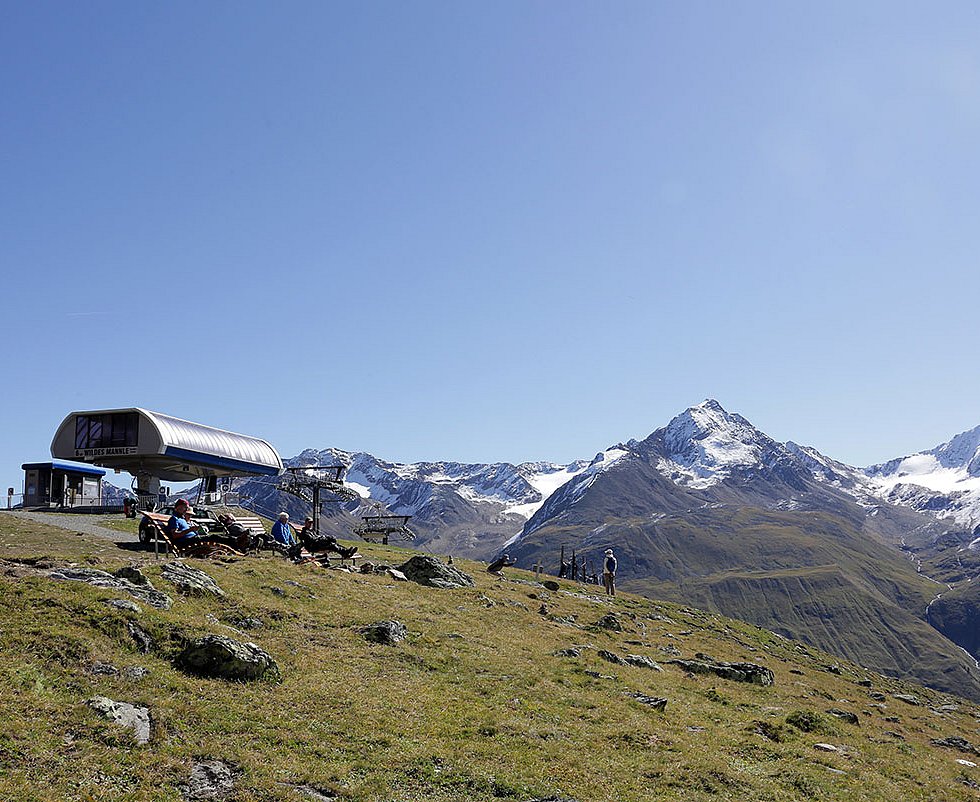 Your summer holiday
in Vent and in Ötztal

Summer lifts in Vent.
Two chair lifts take you from the village centre of Vent up to an altitude of over 2600 metres.
Hiking paradise Vent
More than 26 hiking routes for leisure walkers to summit climbers start from Vent.
Mountaineers village Vent.
More than 13 high altitude tours originate in Vent. Together with a mountain guide the experience becomes unforgettable.
Biking in Ötztal.
Mountain biking, down-hilling, E-biking and racing bikes – in Ötztal summer there are plenty of opportunities for discovery tours with the bike.
Climbing in Ötztal.
8 Climbing routes and 19 climbing gardens within the valley offer climbing fun for young and old.