Summer fresh in the mountain village of Vent
A paradise for hikers and mountaineers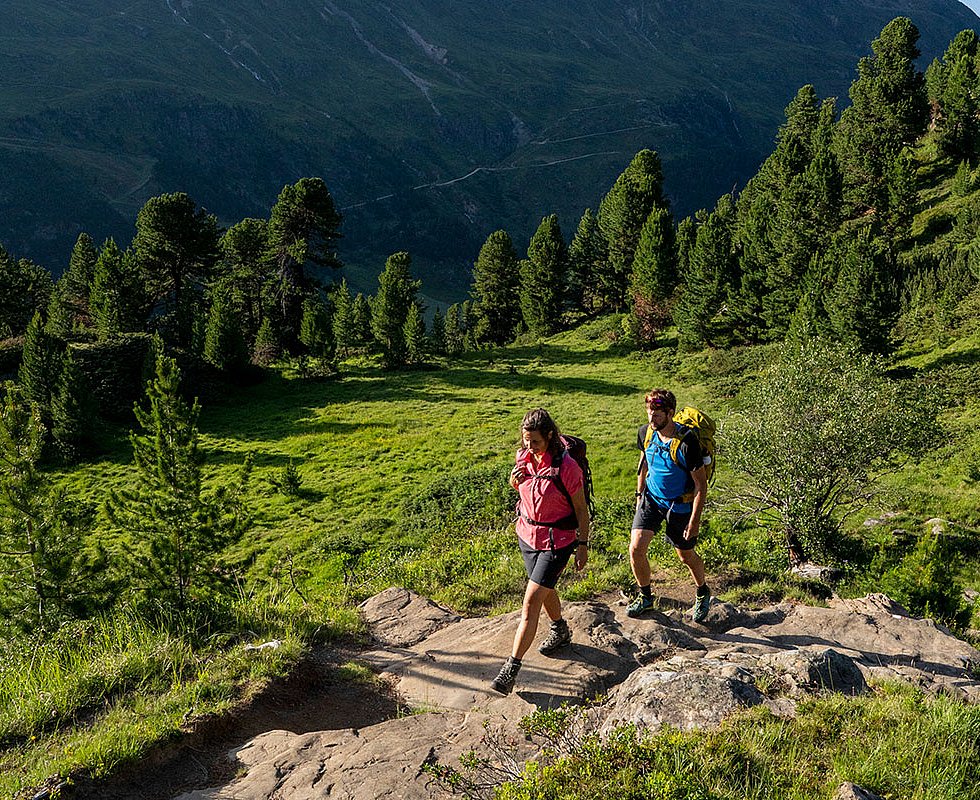 Hiking
in Vent

The mountaineers' village of Vent is the ideal starting point for pleasurable hiking and spectacular high altitude tours. The peacefulness at 1900 metres, the clear air and the breath-taking beauty of the surrounding 3000 metre high summits immediately transport you into relaxation mode.

Let yourself wander and discover the picturesque mountain paths in your own time. Or take part in one of the guided walks in the nature park Ötztal that bring the most beautiful corners of Vent closer.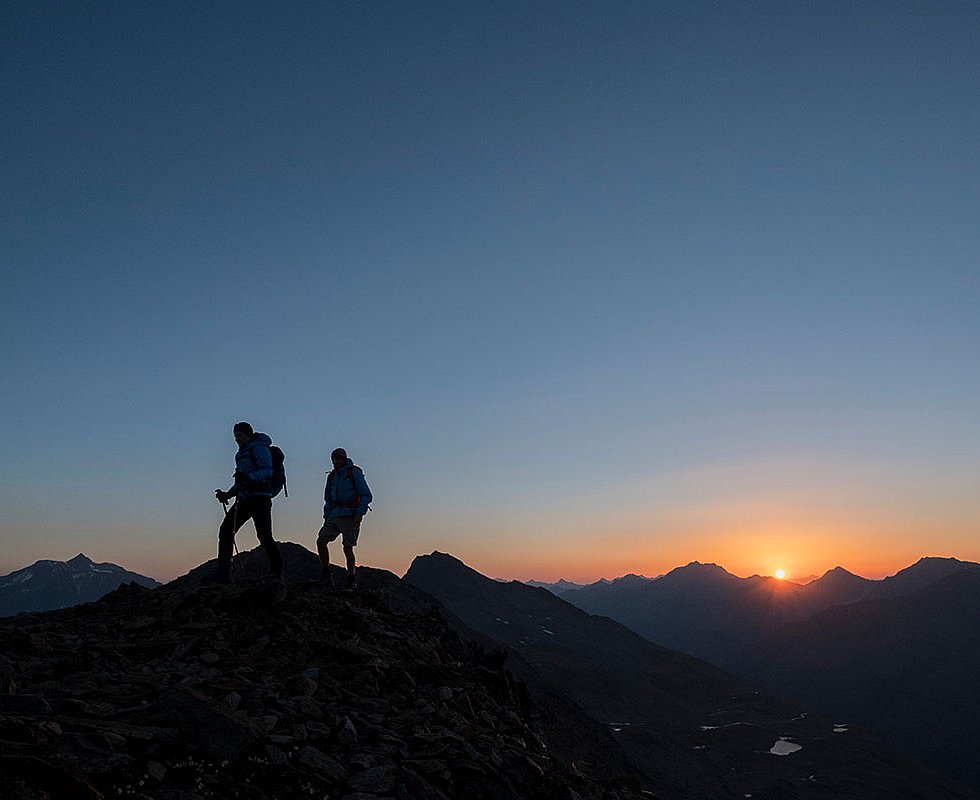 Mountaineering
in Vent

Experience the raw beauty of nature. Due to its altitude Vent is the ideal starting point for various high tours. Together with the mountain guides of Vent discover the glaciers of the Ötztal and climb one or two of the 3000 metre high summits.

The high altitude tours around Vent are true classics, as they lead to the well-known summits of the Wildspitze, Similaun, Weißkugel or Finailspitze.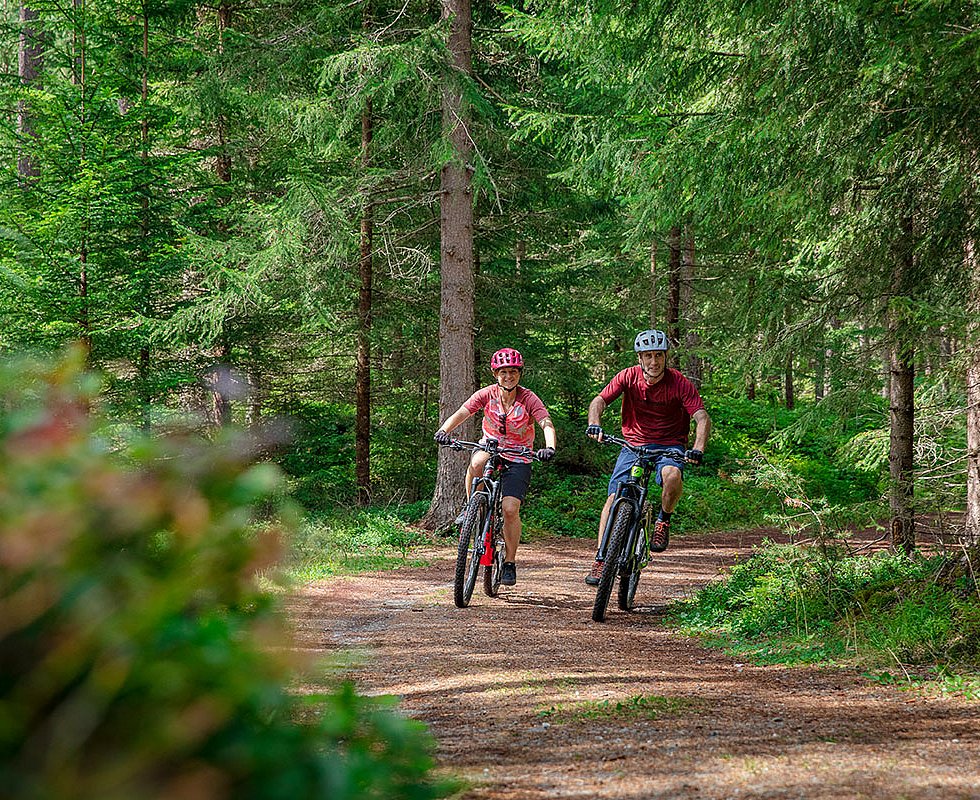 Biking
in Ötztal

The countryside surrounding Vent can also be well explored on two wheels. Pedal and manoeuvre your mountain bike skilfully over hill and dale.

The Bike Republic in Sölden is a must for all action seekers. Only 20 minutes away from hotel Similaun, await natural trails, lines of varying difficulty and pumptracks throughout the valley.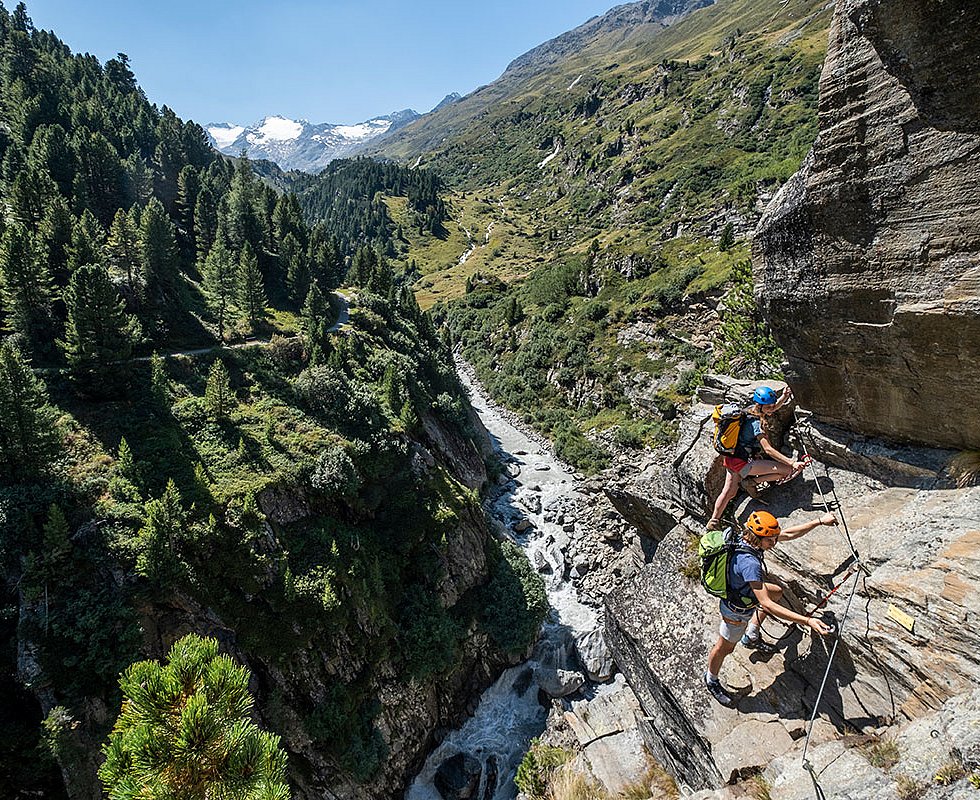 Climbing
in Ötztal

Climbing definitely belongs to mountain sports – especially on high altitude tours. For those wanting to first try out their climbing skills in one of the climbing gardens, Ötztal has plenty to offer.

The Ötz valley has numerous climbing routes in varying difficulty spread over 19 climbing gardens throughout the whole valley. Along with 8 Via ferrata, that promise fun and adventure for young and old.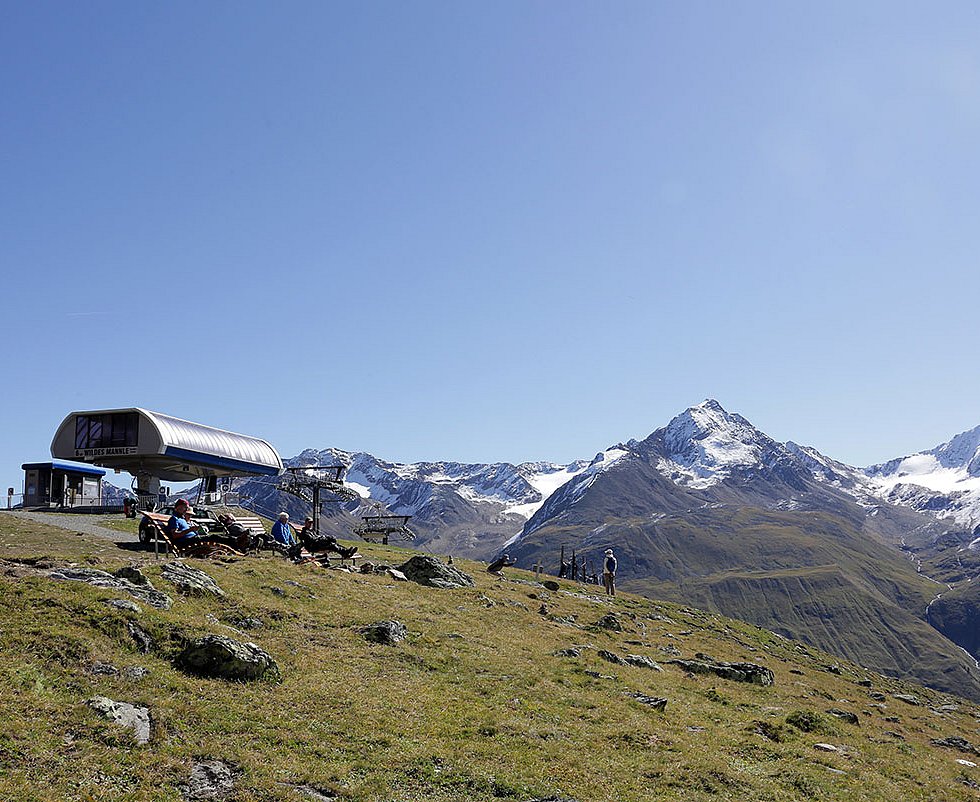 Your summer holiday
in Vent and in Ötztal

Summer lifts in Vent.
Two chair lifts take you from the village centre of Vent up to an altitude of over 2600 metres.

Hiking paradise Vent
More than 26 hiking routes for leisure walkers to summit climbers start from Vent.

Mountaineers village Vent.
More than 13 high altitude tours originate in Vent. Together with a mountain guide the experience becomes unforgettable.

Biking in Ötztal.
Mountain biking, down-hilling, E-biking and racing bikes – in Ötztal summer there are plenty of opportunities for discovery tours with the bike.

Climbing in Ötztal.
8 Climbing routes and 19 climbing gardens within the valley offer climbing fun for young and old.