Thanks!
Your voucher has been ordered
Your time out from everyday life
Holidays at 1,900 metres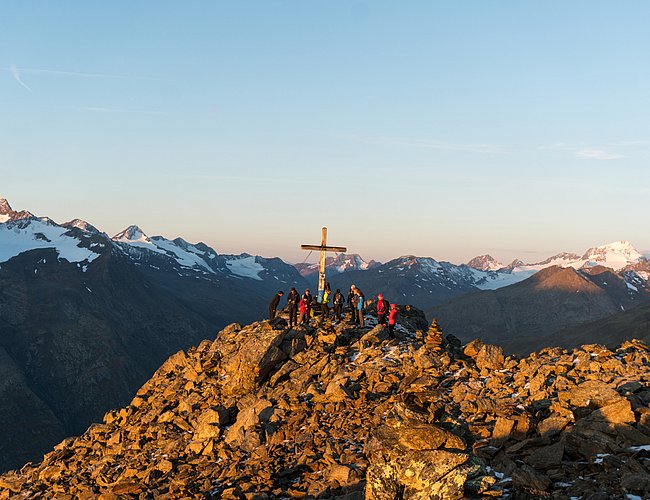 Indian Summer in Vent. Enjoy nature in its colorful autumn dress.
from € 246,- per person | 3 nights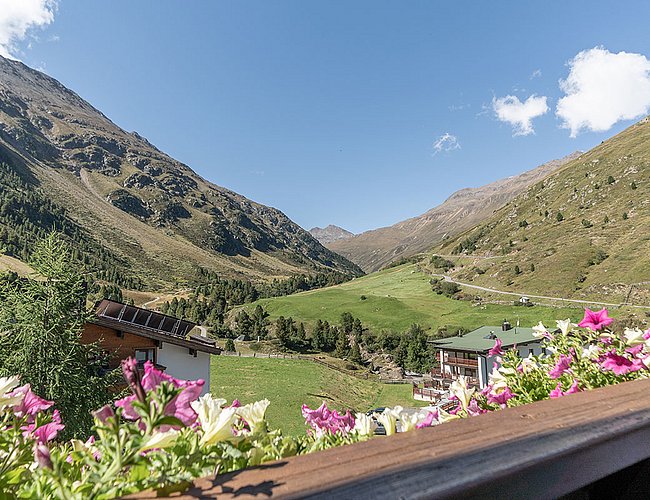 Just get away from it all and enjoy the mountain air?
Visit us in Vent and get to know Tyrol away from mass tourism.
from € 270,- per person | 3 nights
Summer holiday or winter holiday
The mountain village of Vent promises year round holiday enjoyment.