Thanks!
Your voucher has been ordered
Your time out from everyday life
Holidays at 1,900 metres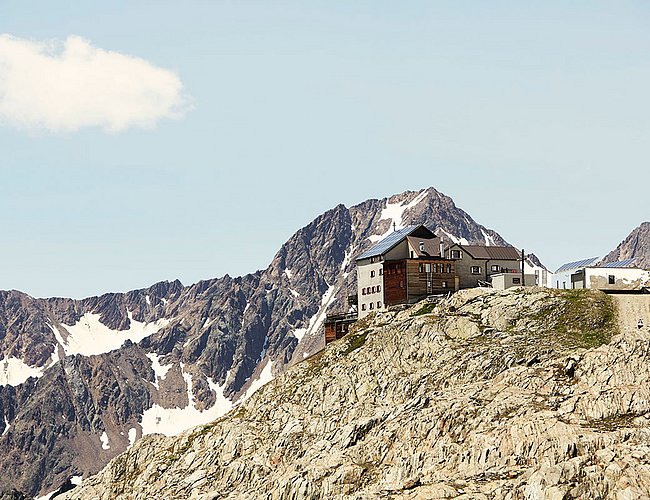 Golden Time Out in the Ötztaler Alps
Indian Summer in Vent. Enjoy nature in its colorful autumn dress.
from € 231,- per person | 3 nights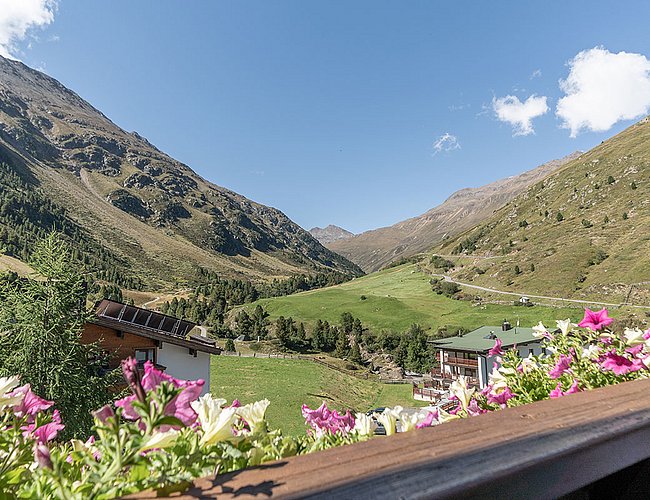 Take a deep breath in the mountaineering village
Just get away from it all and enjoy the mountain air?
Visit us in Vent and get to know Tyrol away from mass tourism.
from € 255,- per person | 3 nights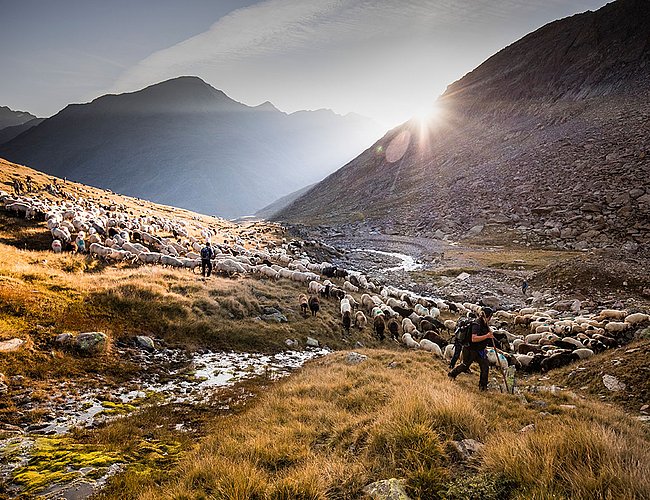 Let yourself drift and discover the picturesque mountain trails on your own. Or take part in a guided hike.
from € 308,- per person | 4 nights
Summer holiday or winter holiday
The mountain village of Vent promises year round holiday enjoyment.